We are very lucky to be able to provide our students with opportunities for Digital Learning. We have a computer room that can cater for a full class as well as a set of iPads that are shared between rooms. Classes are timetabled for two sessions in the computer room each week and the iPads can be booked for each class as needed.
Every room is equipped with an interactive whiteboard and projector.
We use Nessy Reading and Spelling with our children in an effort to cater for all learning styles and to integrate digital learning and literacy.
During the Covid-19 school closures, we used the Seesaw app to successfully to communicate with our students and this enabled the children to continue learning at home.
We have won the 'Digital Schools of Distinction' award in the past for our excellence in integrating ICT into learning and teaching.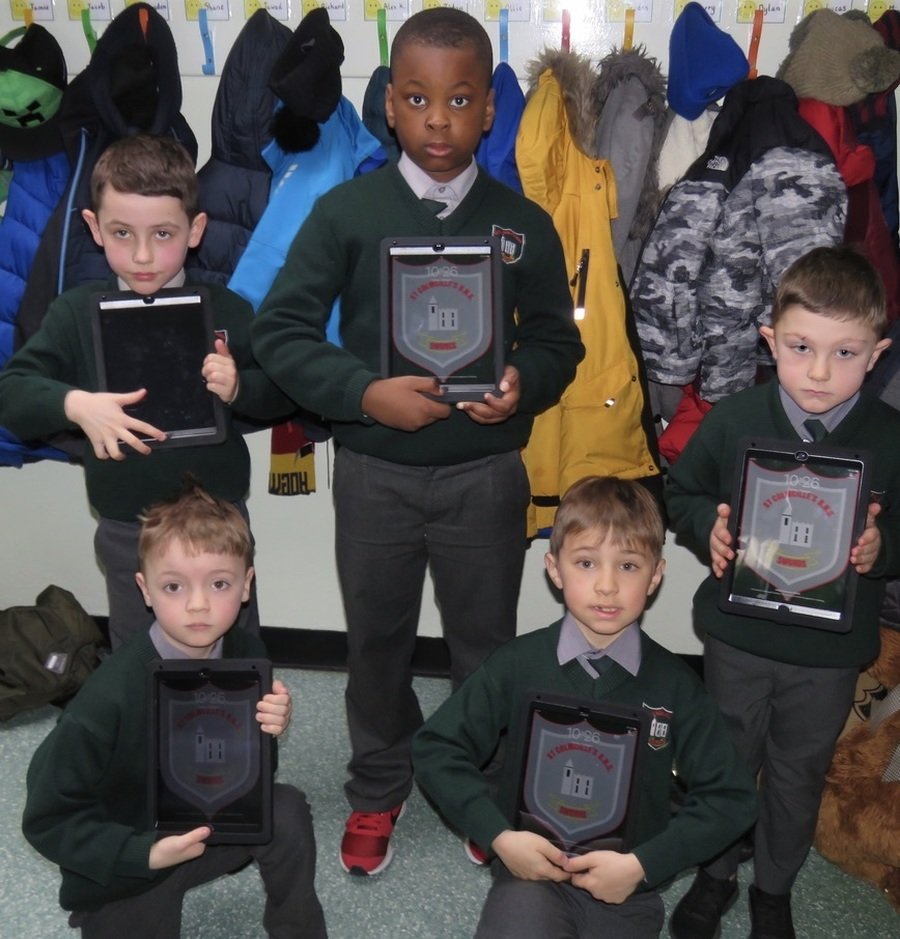 Below are a selection of the apps that we use with our students.