Applications for Junior Infants 2023-24 will open on 1 October 2022. Application forms are available online or from the office. Email colmcilles@gmail.com / phone (01) 8405132
Welcome back to all our students and staff. Best of luck for the year ahead!
Our new Promethean Touch Panels!
"Delivering Promethean's highest level of performance, the ActivPanel Titanium interactive display provides the most intuitive and integrated learning experience available. Packed with enhanced interactivity, productivity, and engagement tools, the ActivPanel Titanium helps teachers and students make the most out of every moment in the classroom".
We have installed 70" Promethean Touch panels in all of our classrooms.
We would like to thank all parents/ guardians and local businesses who support our fundraising efforts throughout the year.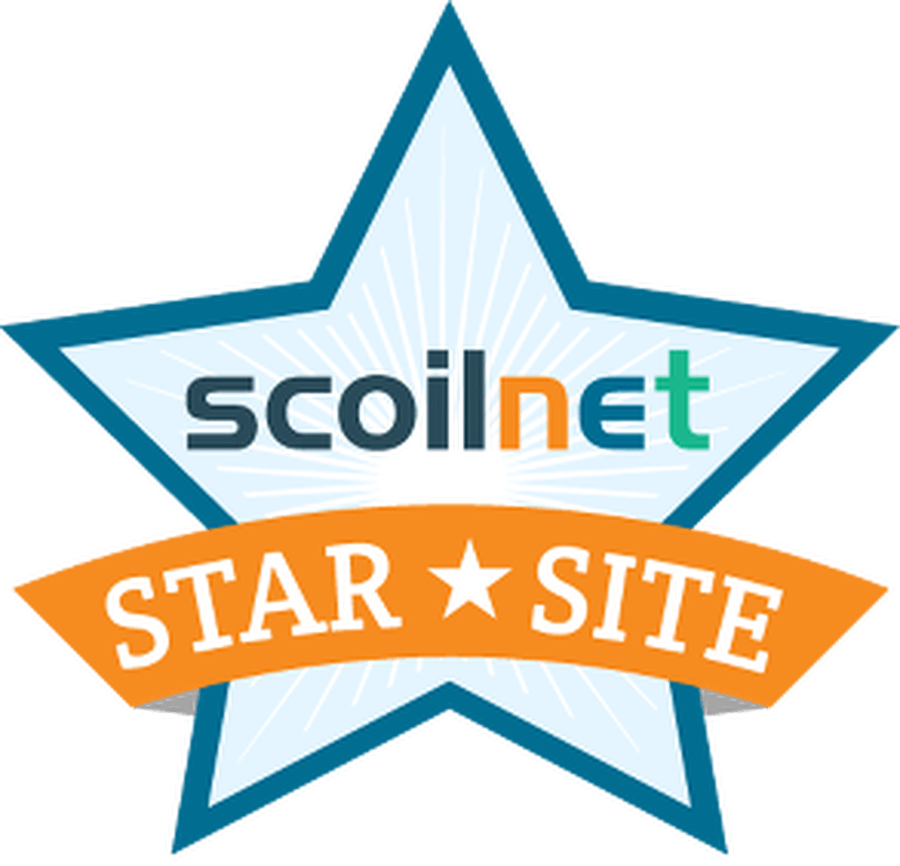 Scoilnet Star Site!
We are delighted to announce that our school website has recently been awarded the highly coveted title of 'Scoilnet Star Site'. We were very proud to see our website recognised as a 'Scoilnet Star Site' in the InTouch magazine!
Credits: canva.com audionautix.com